Welcome to Lakeside CU...
Lakeside Credit Union was chartered on November 29, 1965, for the purpose of promoting savings and thrift by the members.
We now serve over 2,500 members with an asset size of over 41,000,000. With two full-service locations we provide our members with competitively priced financial services in a prompt, accurate, and professional manner while maintaining growth, profitability, and stability.
more About Us...
Download our Mobile App!


---
Find us on Facebook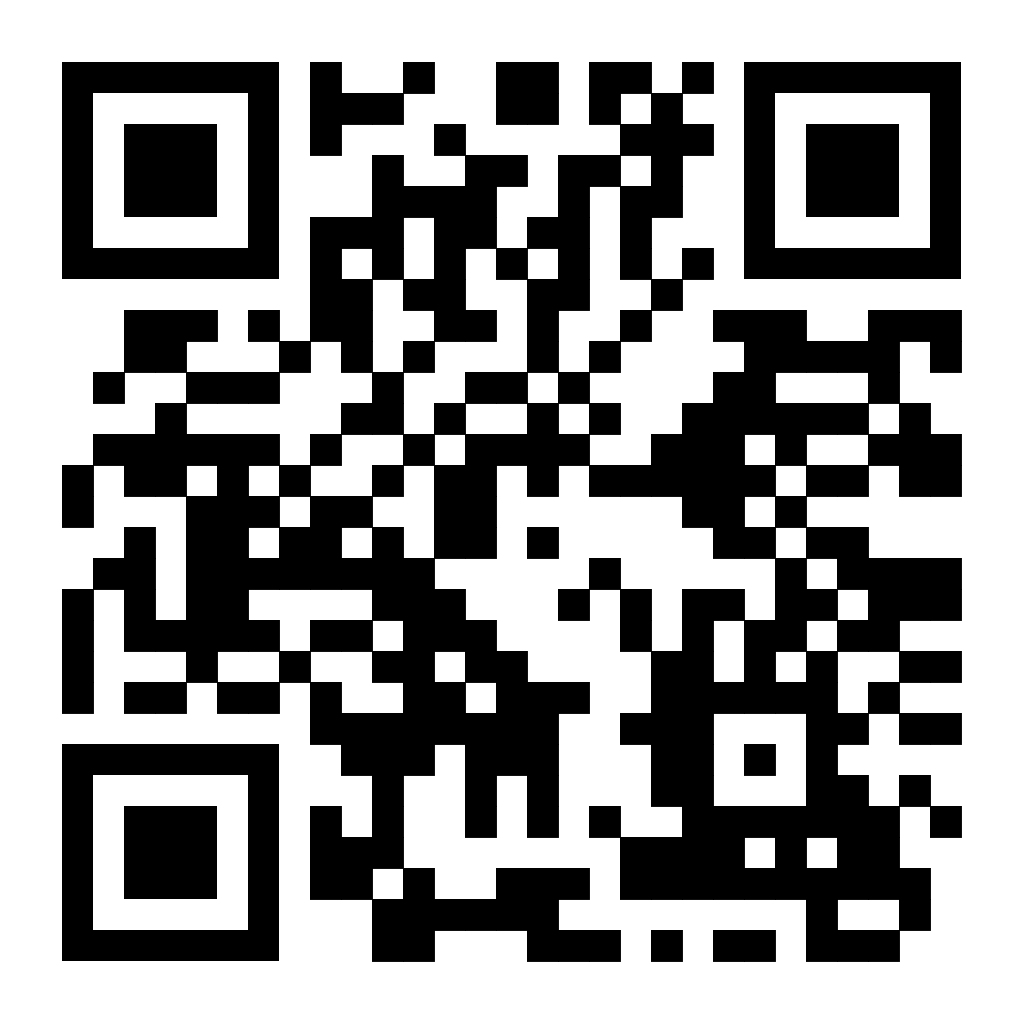 Fall 2023 Newsletter
...Read the latest LECU Newsletter!

National Credit Union Share Insurance Fund
...Your money is federally insured

2023 Scholarship Winner
...Lillian Payne

See Loan Rates
Now Financing Boats, RVs and Campers up to 120 Months for Qualifying Members.

Home Banking Alerts
Set up by signing in your Home Banking, click or press Self Service tab, click or press alerts, complete setup, and then ok.

Privacy Policy
Privacy Notice-Federal law requires us to tell you how we collect, share, and protect your personal information. Our Privacy Policy has Not changed and you may review our Policy and practices with respect to your personal information, or we will mail you a free copy upon request if you call us at 1-800-819-0794.
©Copyright 2021 Lakeside Credit Union. All rights reserved.